Online coaching, nutrition plans, training plans etc.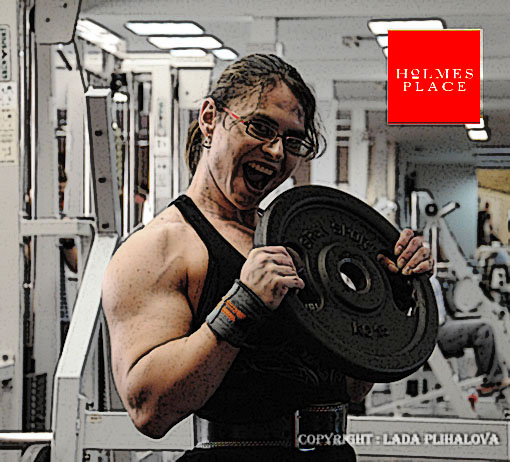 Where to find me as a personal coach?


For more info visit please my new online-coach pages:

http://www.pronutrifit.com/
Online training plans for all people - shaping the body, fat loss, weight gain, prep for shows. I offer both training and nutrition plans and for competitors complete backup and really individual approach in peaking week of the show! I offer single plans with three free consultations or month to month unlimited plans and consultations good for competitors and serious clients with long therm goals.
As a prep coach I am able to help bikini, figure, physique and even a bodybuilder athlete.
Contact me either at sites mentioned above or here or www.facebook.com/Pronutrifit, where you may find also training tips, our clients, recipes, articles and many others things. My direct email is ladaplihalova@hotmail.com
For athletes preparing for Spring season = it is upon a time to book your training!
My client results, testimonials, references, measurements and seminar references (mostly in Czech) are here in this ALBUM